Credit Cards
Could Learning to Cook Actually Be More Expensive Than Take Out?
It's commonly believed that cooking at home can save money compared to dining out. However, this may not be the case in Hong Kong, especially for those attempting to cook for the first time.
Many people tend to think that cooking at home is always cheaper than eating out. For example, a study by Priceonomics reported that on average, it's 5x more expensive to order delivery from a restaurant than to cook at home. However, since estimates like these often exclude the cost of set-up, groceries and food waste, cooking at home may actually be more expensive than it would seem. Let's take a closer look at the true costs of home cooking, compared to those associated with eating out.
Costs of Getting Started as a Home Cook
On top of having to buy fresh ingredients, you also need to purchase the proper equipment to prepare and cook your meal. Kitchen experts (like Bon Appetit) agree on a list of 10-20 basic tools which are absolutely necessary to set up your kitchen. Even if you purchase less expensive essentials at IKEA, the total cost of basic cooking utensils can add up to about HK$1,000. Once you add in the cost of more expensive appliances like blenders, food processors, slow cookers and rice cookers, you may find that your expenses have far exceeded what you first anticipated.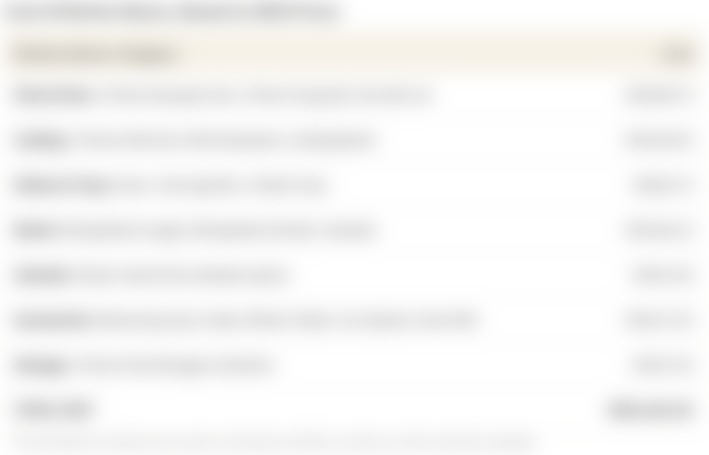 Unused Groceries Can Quickly Add Up
Even after you've purchased everything you need to get started cooking, the cost of buying your own groceries may actually be higher than you expect. Since some ingredients can only be purchased in larger than what you actually need, so you may end up paying for food you may never use. And–unless you're committed to cooking regularly–buying the ingredients for your favourite dishes can wind up costing more than takeout because of the variety of items needed.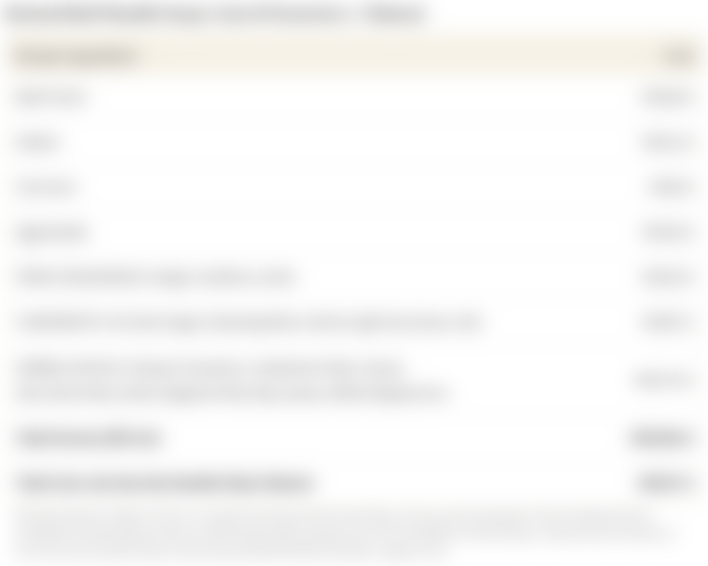 Another concern when buying groceries is storage space. Having extra room is a luxury, especially in Hong Kong where the average person has just 140 square feet of living space, making it one of the most crowded places in the world. Because of this tight living space, you may just not have enough square footage in your kitchen to store these ingredients.
New Cooks Create More Waste
Food waste, or the disposal of unconsumed food, is already a significant issue in Hong Kong. According to the statistics published by the Environmental Protection Department, Hong Kongers throw away about 3,600 tonnes of food waste every day–two-thirds of which comes from households. In fact, the Hong Kong Environmental Bureau has noted that Hong Kong has a larger domestic waste load than other Asian cities with similar levels of development like Tokyo, Seoul and Taipei.
New chefs in particular contribute more than their fair share of food waste. Research has shown that cooking experience increases accuracy in portion control. As such, beginners are more likely to over-buy and underutilise their groceries. For example, if you're planning on cooking one meal's worth of braised beef noodles, you'll likely still need to pay for more ingredients than you'll ultimately use. If you don't repurpose these extra ingredients for future meals, you could end up losing HK$34+ just in terms of food waste.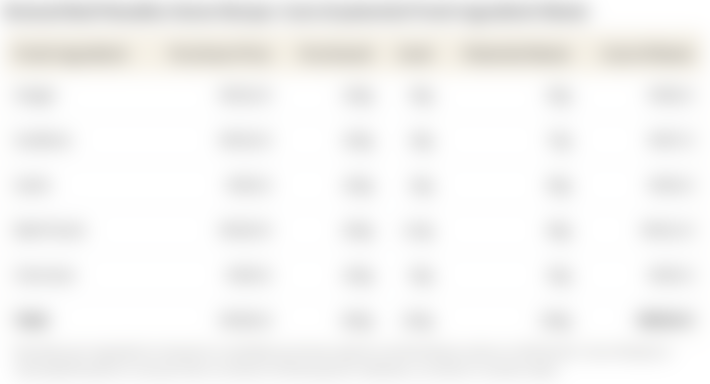 Cooking at Home Also Costs Time
For some, cooking can be truly enjoyable, although you need to consider the value of your time. The average monthly income is HK$27k, with approximately 200 hours worked per month. This means that one hour is equal to approximately HK$135 in value. The 2+ hours many Hong Kongers spend on meal-planning, shopping, prepping, cooking and then cleaning up is actually worth about HK$360. This loss only adds on to the cost of groceries and kitchen utensils.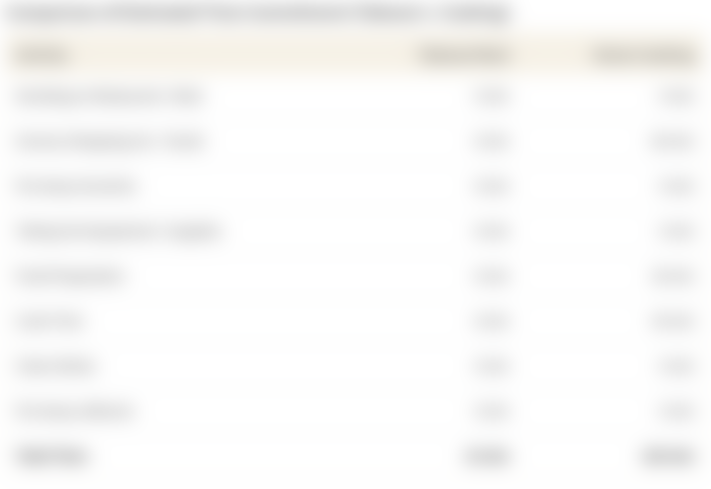 As you can see, cooking at home has many more steps and is a much larger time commitment. When the value of your time is factored in, it's easy to see how spending time cooking at home is actually rather expensive compared to a quick takeout meal.

Finally, Hong Kong is a convenient, fast-paced city. Residential apartments are strategically built in close proximity to central locations. Unlimited dining options are available at your doorstep. Depending on where you live, it could take less than 15 minutes door-to-door to get take away, even including time spent waiting for your food.
Conclusion: What's Cooking Worth to You?
If you are contemplating becoming a home cook to save money, you may want to think twice if you are not dedicated to make this a long-term commitment. The cost of kitchen items, food waste, and lost time can all add up. If you're a busy professional with limited time and a restricted budget, the convenience and variety of food options available at a range of prices are endless. There are even specific dining cards which offer boosted rewards on your restaurant spend.